D-D The Aquarium Solution
Stand: C21
Aquarium Food & Equipment
Aquarium Cleaning
Aquarium Lighting
Aquarium Reverse Osmosis
Aquarium Monitoring
Aquarium Cooling Electronic
Aquarium C02
Aquarium Thermostats
Aquariums
Aquarium Top Up & Parts
Aquarium Refugium
Aquarium UV
Aquarium Live Rock
Aquarium Water Pumps
Protein Skimmers
Aquarium Spare Parts
Aquarium Heating
Aquarium Reactors
Aquarium Dosing
Aquarium Filtration
Aquarium Accessories
Aquarium Powerheads
Aquarium Water Treatment
Aquarium Medication
Aquaria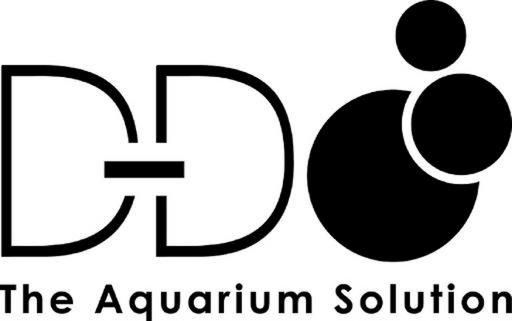 D-D The Aquarium Solution Ltd is a UK based distributer and manufacturer of specialist products & equipment for reef and saltwater aquariums.
The company distributes throughout Europe and globally from its UK and German warehouses and is in its 20th year within the industry.
With a wide portfolio of products for both beginner and expert hobbyists, our philosophy is to develop and introduce equipment to the market which is innovative, well tested and proven to give positive results.
Many of our own products and those from our partners like Aquaillumination, Rowa and Deltec, set world standards by which other products are measured.
Address
Unit CX
11-17 Fowler Road
Haninault Industrial Estate
Ilford
Essex
IG6 3UT
United Kingdom