Monkfield Reptile
Stand: H15
Reptiles
Reptile accessories
Reptile housing
Reptile food
Reptile supplements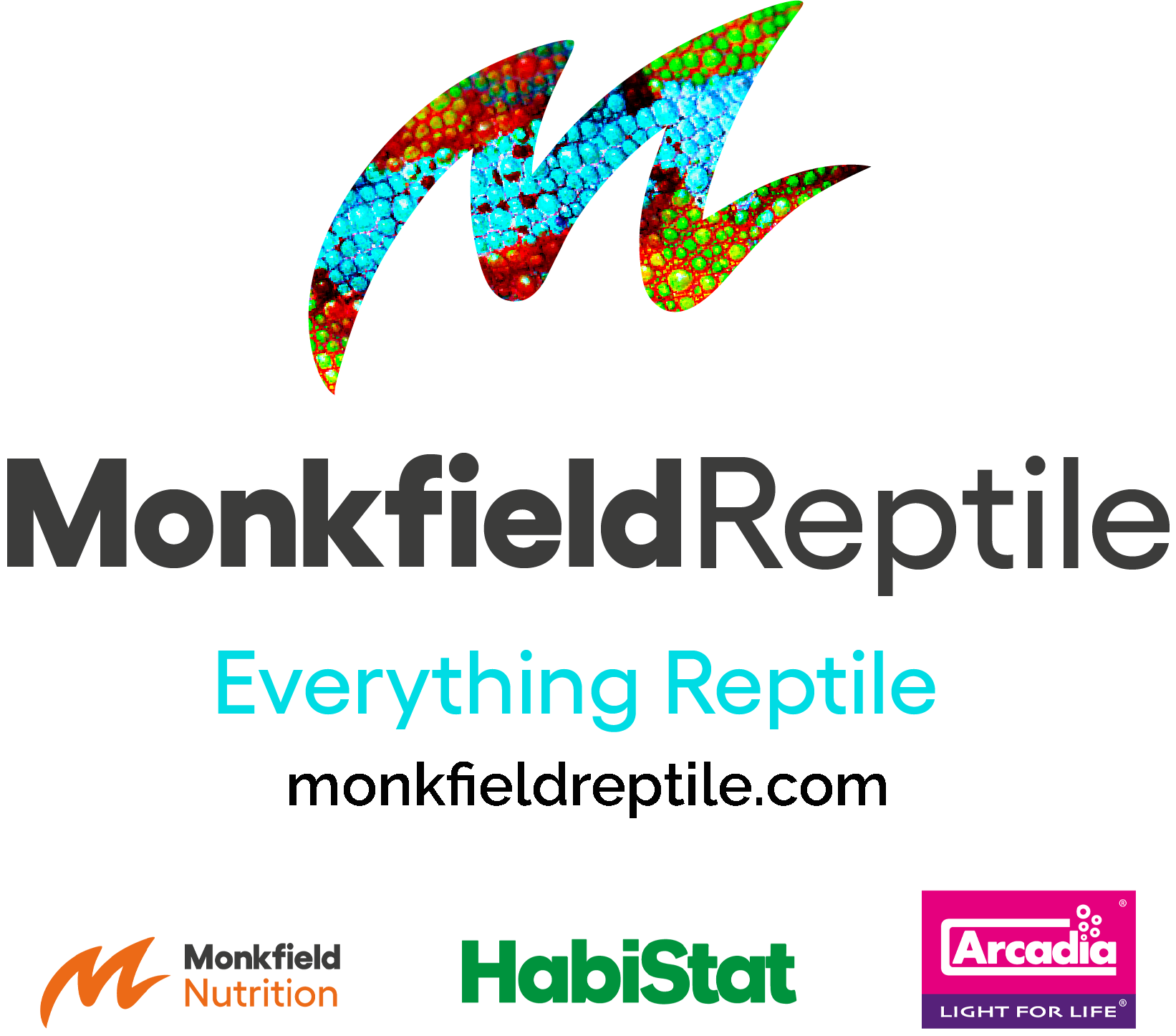 Animal welfare is at the heart of everything we do.
With over 100 years collective reptile experience, we provide reliable products, advice, and service to educate and enable keepers to make informed decisions about how to care for their animals properly.
We pride ourselves on being the leading supplier of everything reptile investing into the future of the hobby via our three market-leading brands: Monkfield Nutrition, Arcadia and HabiStat.
Address
Arthur Rickwood Farm
Chatteris Road
Mepal
Ely
Cambridgeshire
CB6 2AZ
United Kingdom