The Amazon Research Center for Ornamental Fishes
Stand: A13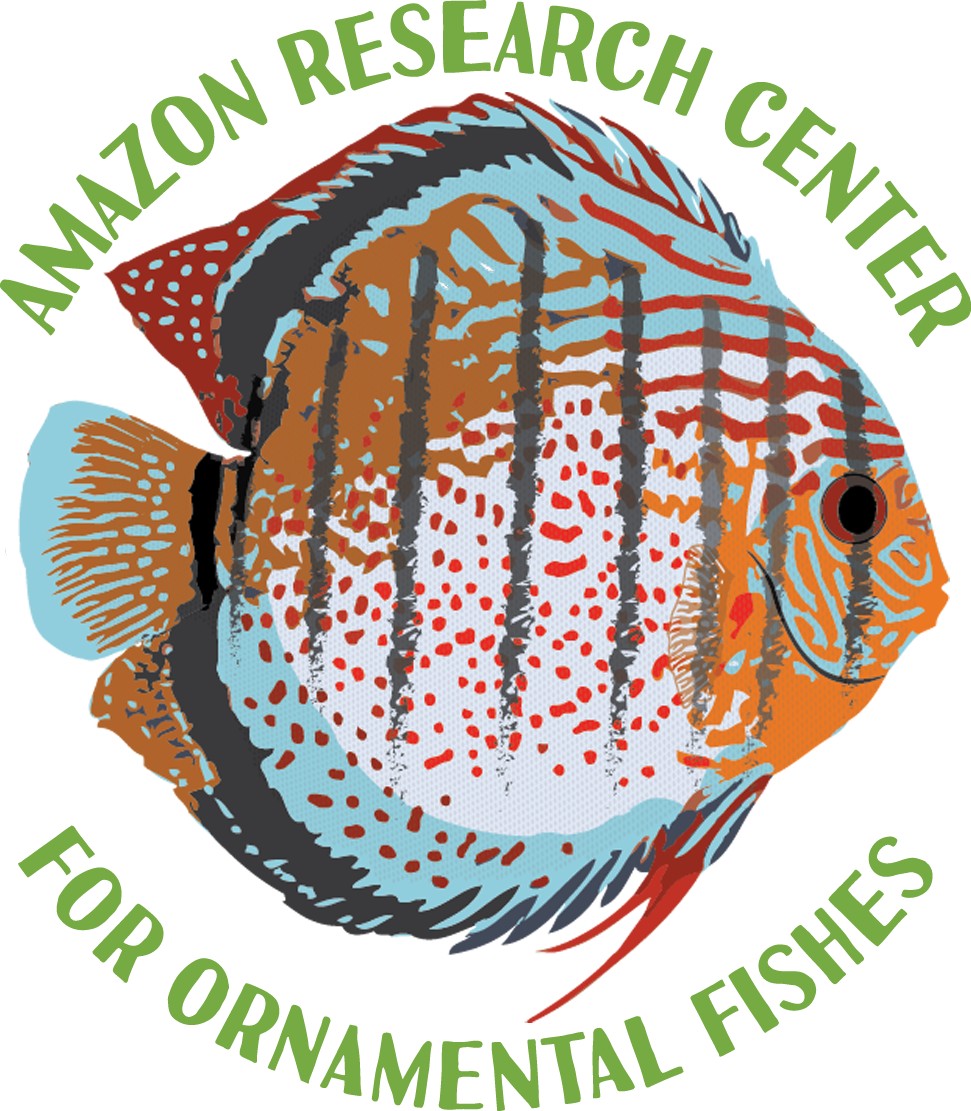 The Amazon Research Center for Ornamental Fishes (ARCOF) is a non-profit organisation established in the USA with a board of directors.
​ARCOF is the first research facility devoted solely to the study of ornamental fishes sited on land located in the Peruvian Amazon.
We believe that through education and training the local fishermen will be able to establish and maintain breeding ponds for ornamental fishes thus creating a long-term, balanced ecosystem that serves the local economy and enhances and protects the environment.
ARCOF is represented here at Aqua21 by OSAquatics.
Address
**
**
United Kingdom
Your search returned no results