Platinum Reef Products
Stand: F1
Aquarium Food & Equipment
Aquarium Lighting
Aquarium Water Testing
Aquariums
Aquarium Gravel/Substrate
Aquarium Live Rock
Aquarium Water Pumps
Protein Skimmers
Aquarium Heating
Aquarium Dosing
Aquarium Filtration
Aquarium Accessories
Aquarium Water Treatment
Aquarium Decoration
Aquarium Medication
Aquaria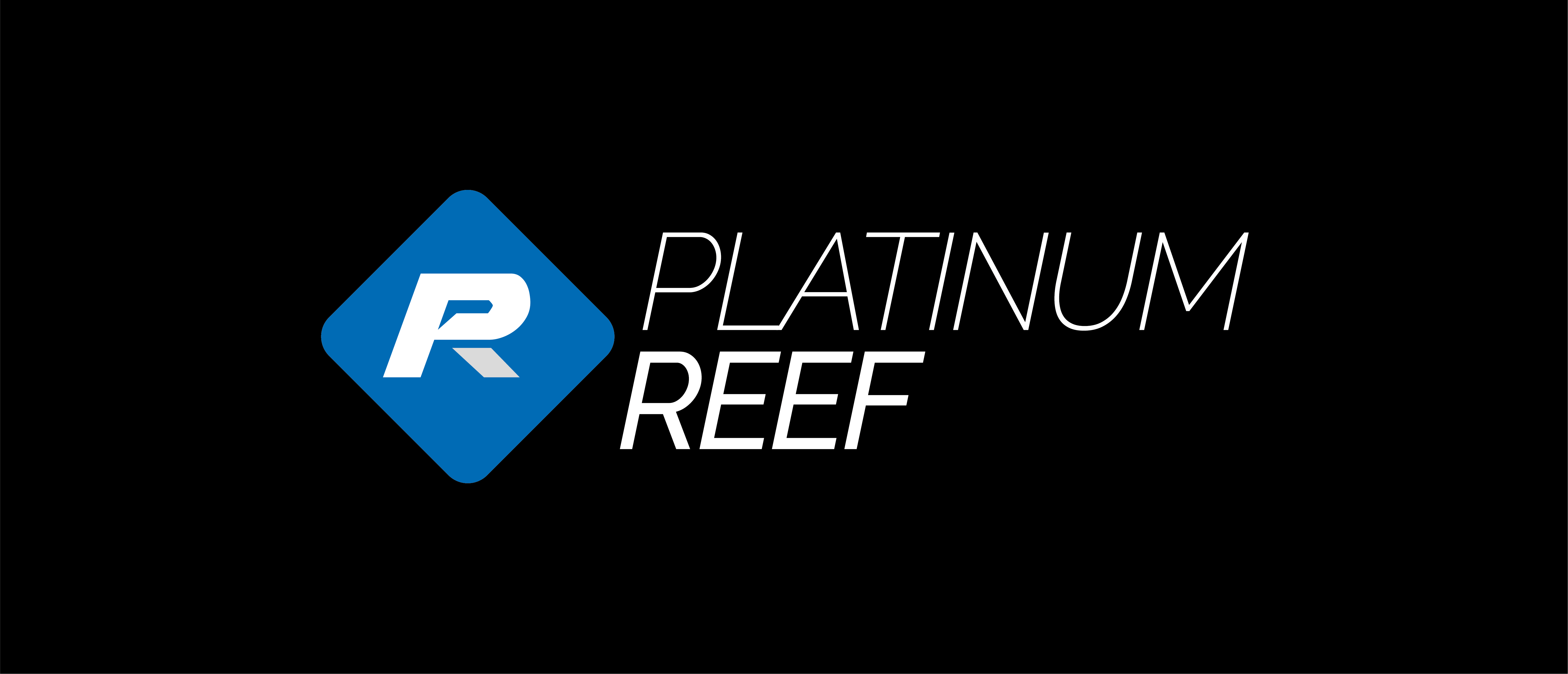 Platinum Reef Products Ltd are a dedicated team of experienced marine enthusiasts who manufacture and distribute high end equipment, products and marine additives.
These Globally sourced products are selected for their superior quality exclusively for you from top of the range brand names including Cade Aquariums, Dalua, Marco Rock and introducing our very own British manufactured Platinum Reef range of salt, additives and many other premium aquatic products.
Platinum Reef; Superior quality products for all your aquatic needs.
Address
22 Waddington Close
Lowercroft
Bury
Lancashire
BL8 2JB
United Kingdom