Aquatic Now
Stand: J11 / H11
Aquarium Food & Equipment
Aquarium Gift Ideas
Aquarium Cleaning
Aquarium Water Testing
Aquarium Monitoring
Aquarium C02
Aquarium Plant Care
Pond Filtration
Pond Treatments
Aquariums
Aquarium Top Up & Parts
Aquarium Refugium
Aquarium UV
Aquarium Live Rock
Aquarium Water Pumps
Aquarium Spare Parts
Aquarium Reactors
Aquarium Start Up Kits
Aquarium Dosing
Aquarium Filtration
Aquarium Accessories
Aquarium Powerheads
Aquarium Water Treatment
Aquarium Decoration
Aquaria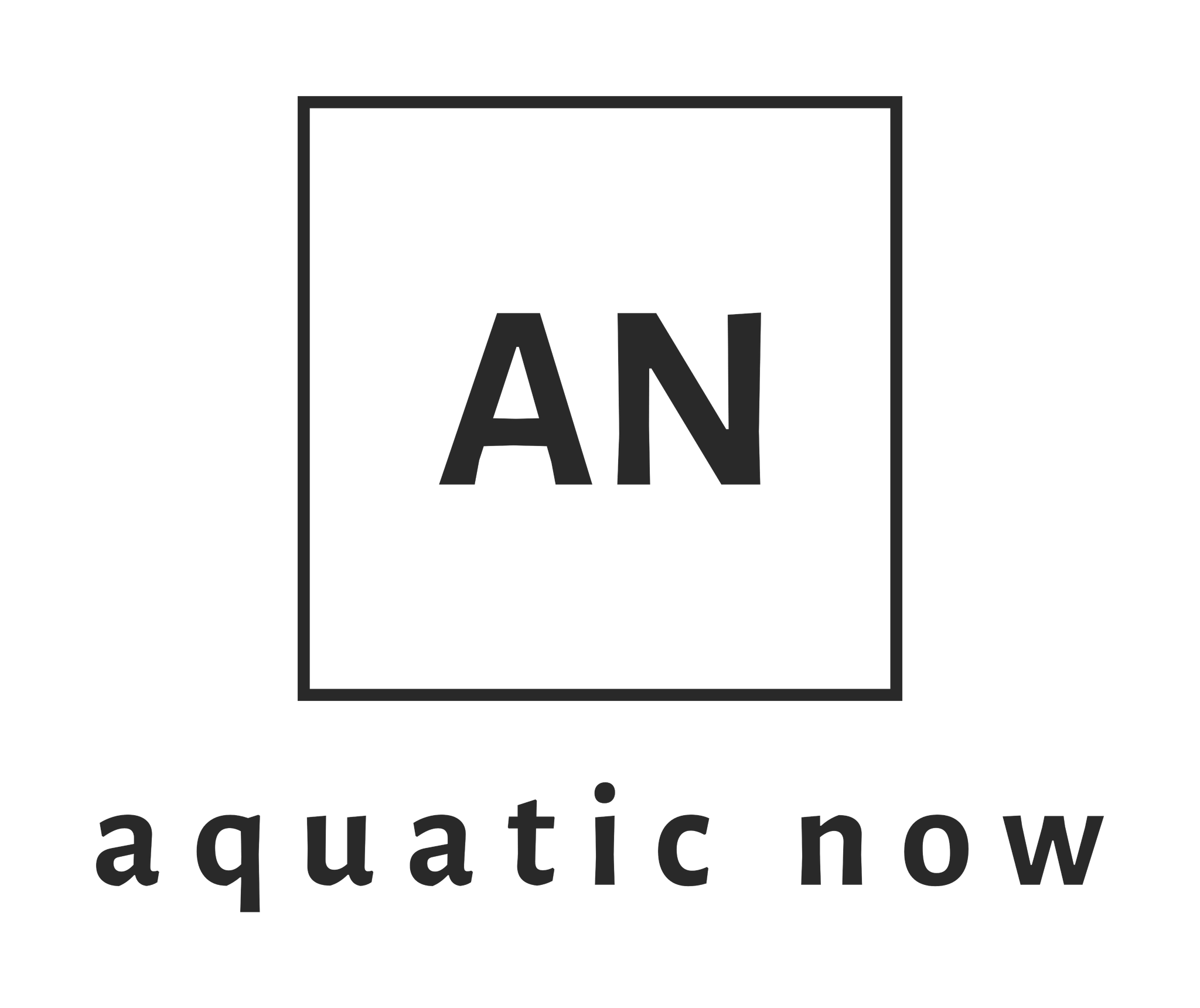 Aquatic Now (AN) has become one of the industries leading, modern distributors in the past two years since its launch at Aqua 2019!
Distributing some of the world's best renowned brands like Seneye, Fritz, Abyzz, Real Reef, Dr. Tim's, KZ, ITC Reefculture & Easy Reefs to name but a few!
AN pick and choose products they trust and believe in themselves as discerning aquarists with the sole goal of improving the welfare of the animals, making them easier to keep.
Big things will come from their own brand ITC Reefculture at this show!
Address
B1 Abbey Farm Commercial Park
Horsham St Faith
Norwich
Norfolk
NR10 3JU
United Kingdom