16 Oct 2019
7. Natural Aquarium Decor web preview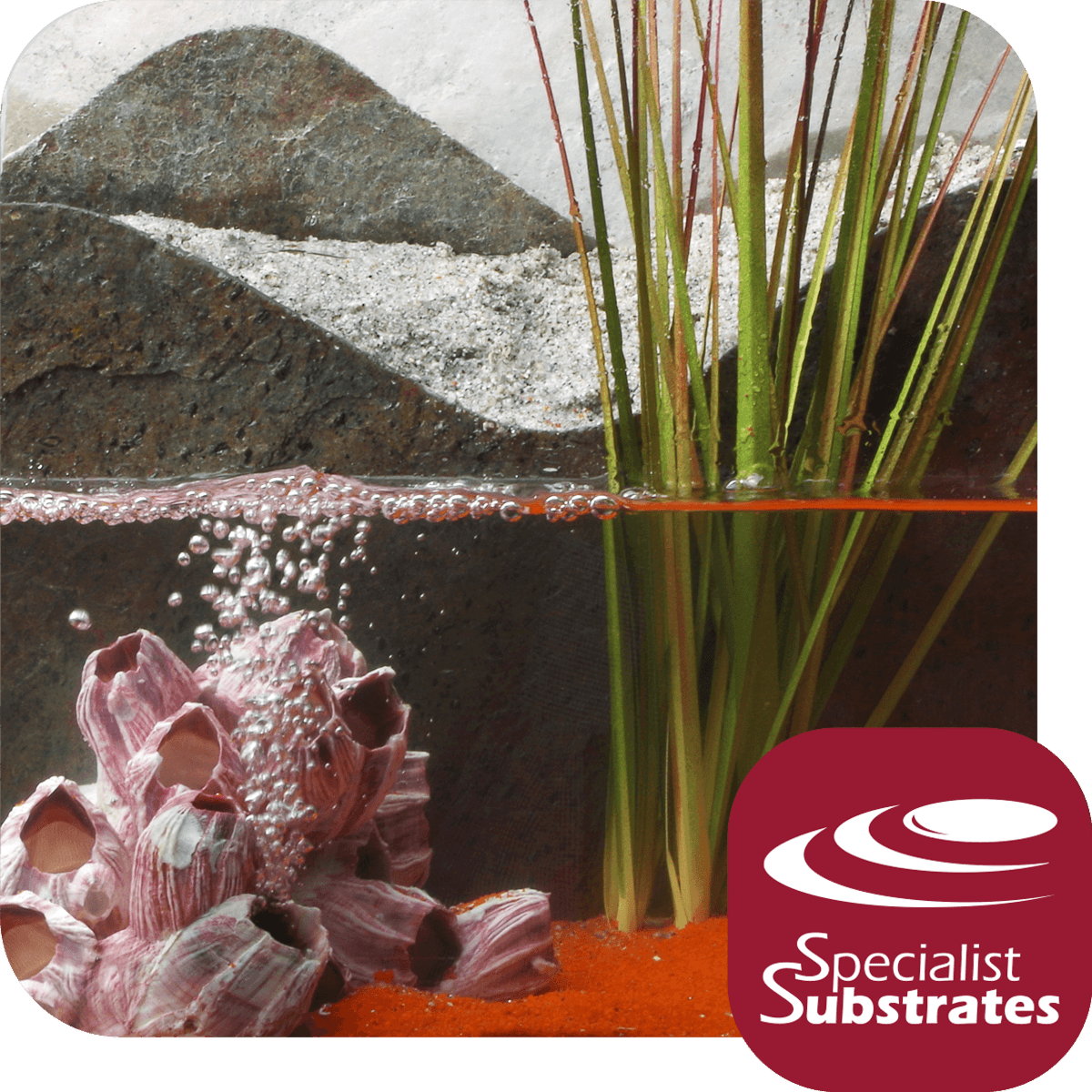 Just a week to go before aqua 2019 and Specialist Substrates open the Natural Decor section of their web site.
Offering on-trend 100% natural alternatives to artificial plastic aquarium decoration with researched and responsibly sourced products to provide feature decor for all aquarium types.
All products are backed with the extensive knowledge and experience of sourcing stone products afforded by Specialist Aggregates.