16 Oct 2019
8. Specialist Substrates offers Professional Filtration Range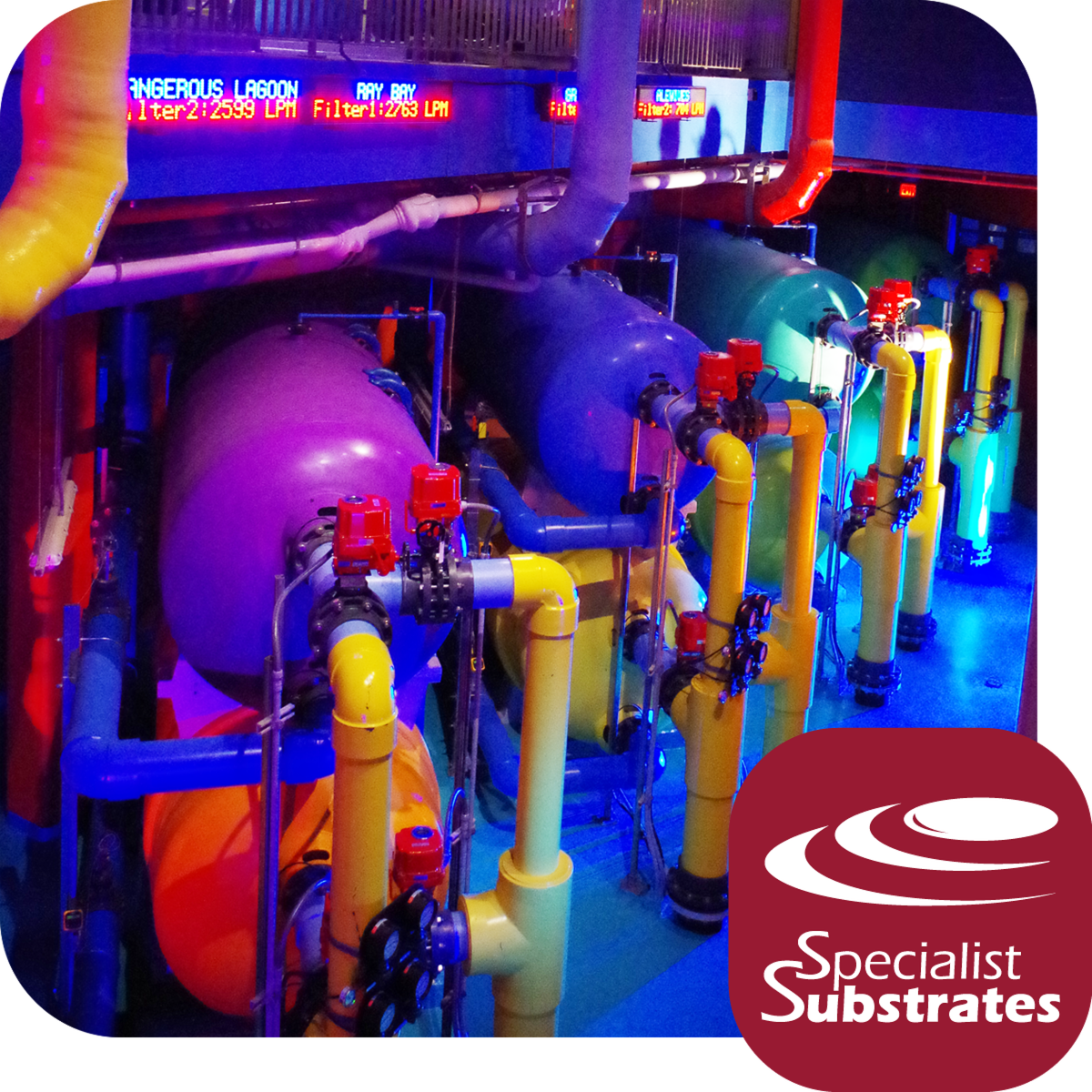 Tuesday 8th October 2019
With only 8 days to go before doors open at Aqua 2019, Specialist Substrates announce the addition of a professional filtration range to its portfolio.
Together with drinking water quality silica sands and gravel support media suitable for aquarium, natural pond and swimming pool filters, Specialist Substrates offer pure Calcium Carbonate and sea shell media for bio filtration and pH control.
Supplied in either high strength retail "grab bags" allowing for ease of customer selection or in bulk for professional aquarium set ups.