17 Jun 2021
Important announcement – AQUA Telford 2021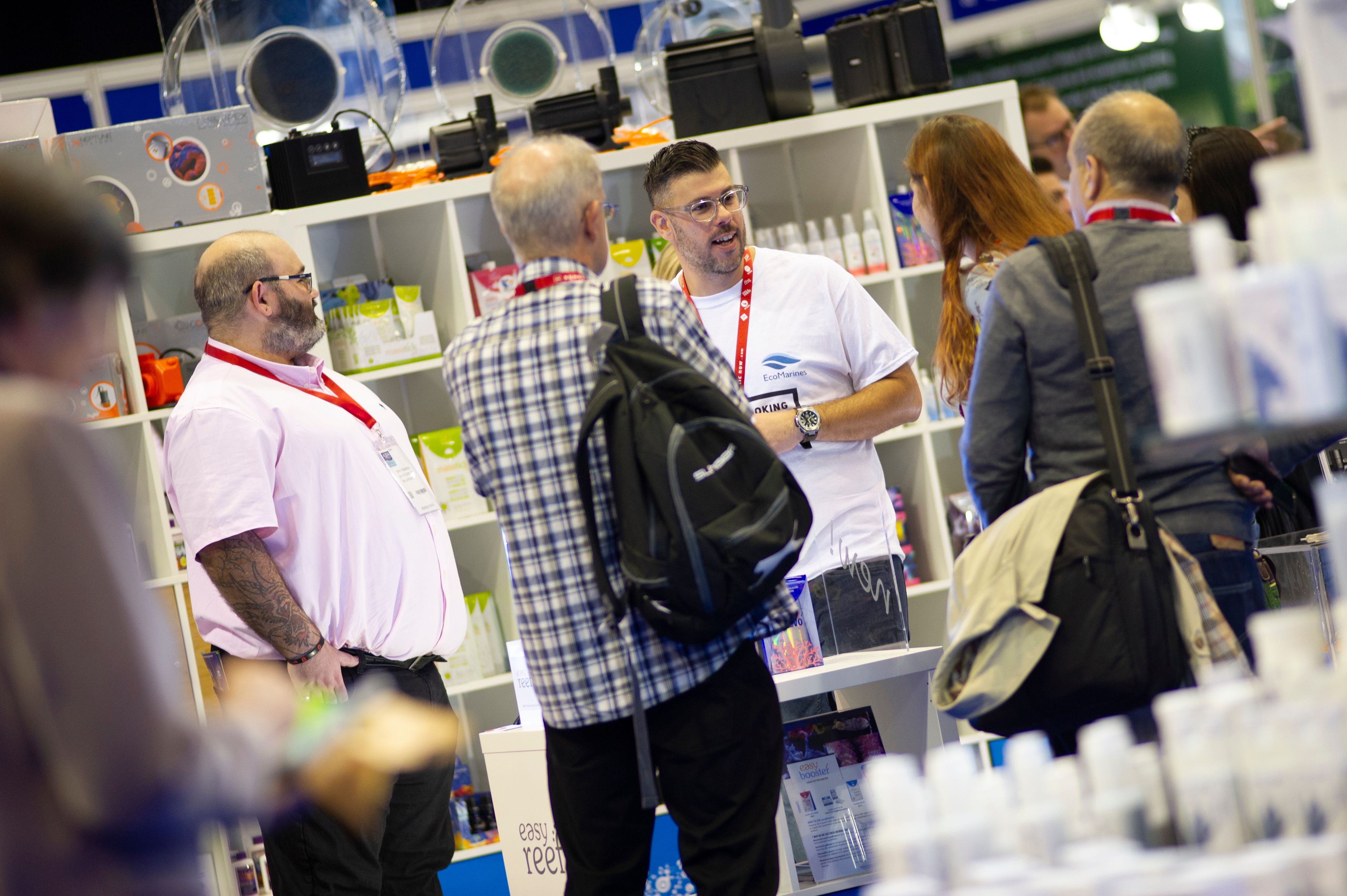 Under government guidelines announced on 17th May – AQUA Telford 2021 can take place with 1,000 visitors at any one time, not including exhibitors and venue staff. We are delighted to let you know this means preparations for AQUA are really gathering pace.
"Confirmation of stage three of the easing of lockdown restrictions on May 17th was a massive moment for AQUA Telford, because we meet the capacity criteria of up to 1,000 visitors at any one time, and it means we can definitely go ahead with our plans to stage the event, opening on 13th and 14th October".
Suppliers and manufacturers have been working hard during the covid crisis to create new products and can't wait to showcase their launches.
With less than four months to go before AQUA Telford 2021 opens its doors to visitors on 13th -14th October stand bookings are looking good with almost 50 exhibitors including AQUA Pacific, Evolution Aqua/Bermuda, Monkfield Nutrition, OASE, PondXpert and Beaver Plants. Our International exhibitors include Aquadip, Aquatlantis, Moerings, Xtreme Aquatic Foods and Eheim. For the full list visit the website www.aquatelford.co.uk
"Visitor registrations are already much higher than in previous years, almost 600 so far, even at this early stage, this is a sure sign that buyers are eager to meet up with their suppliers again and see all the newly launched products".
"There is a real thirst for AQUA Telford 2021 and we really look forward to meeting you in October"