02 Jul 2019
Test the water in a splash!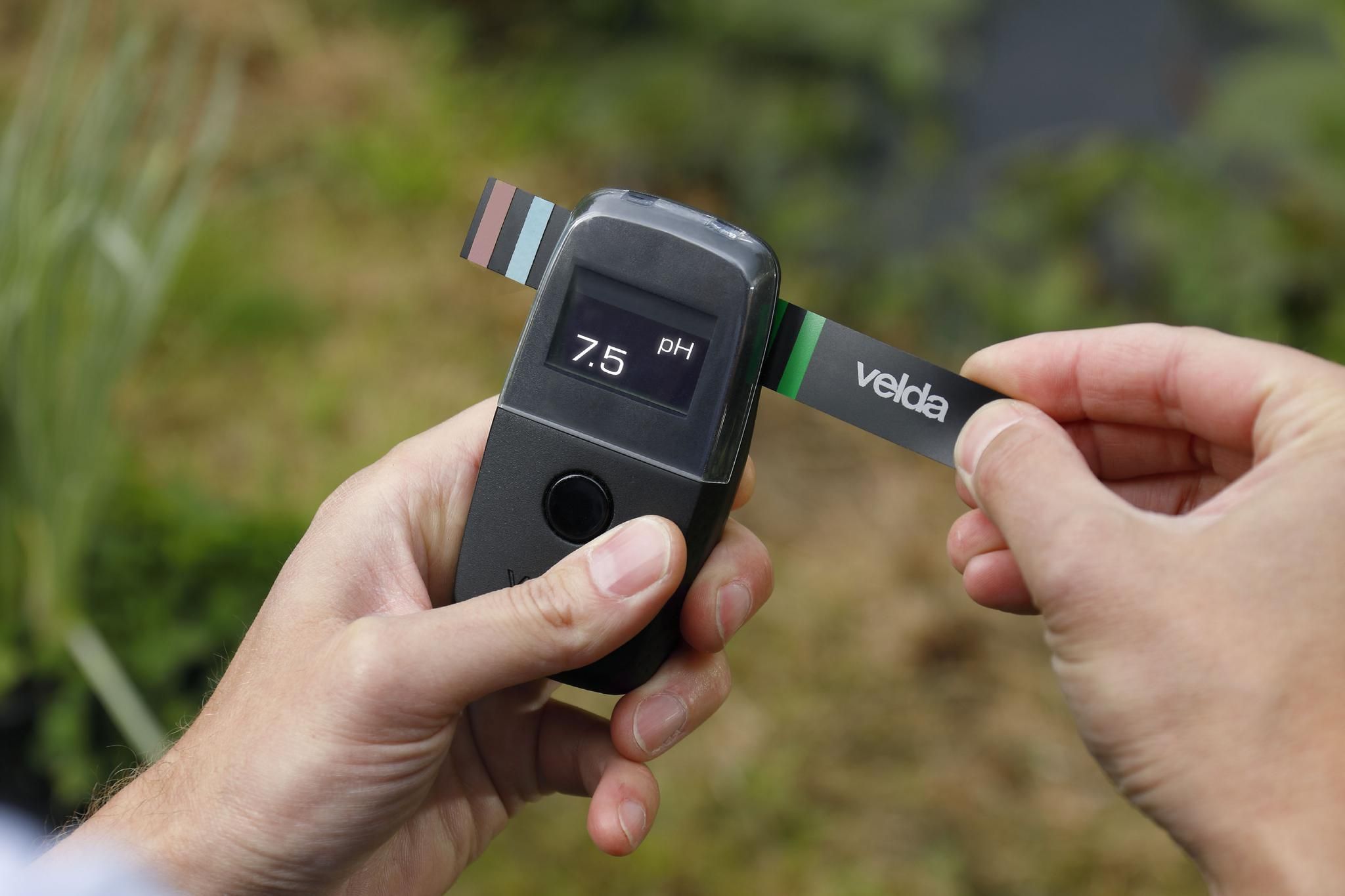 The AquaTesterPro with freshwater indicators from Velda measures the most important water values in ponds and aquariums – but also, for example, in surface water and groundwater – in just a few seconds. pH, GH, KH, TA, NO2, NO3, Cl2 and CO2.
Also available: indicators for testing PO4 (phosphate) and NH3/4 (ammonia/ammonium).
Works with 3 AAA batteries.
Batteries not included.